For grinding and polishing the inner surface of a steel weldbutt pipe, you can consider using a pipe internal Pulidora. There are several types available, but two commonly used options are: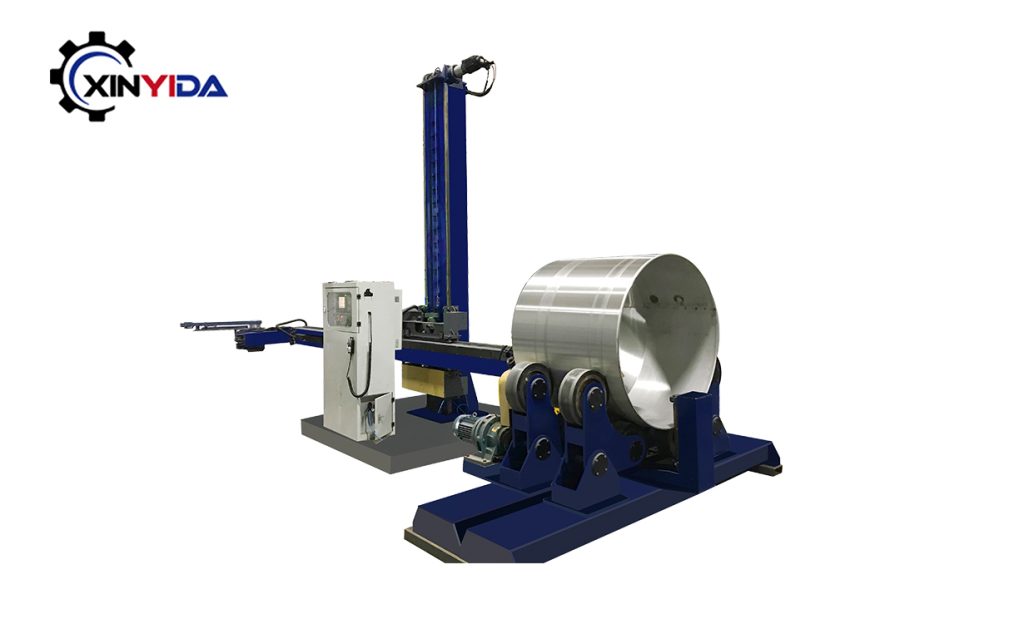 Pipe Internal Grinding Machine: This machine is designed specifically for grinding the inner surface of pipes. It usually employs abrasive belts or grinding wheels to remove any roughness or imperfections from the weldbutt area. The machine may have adjustable speed controls and various attachments to accommodate different pipe sizes.
Pipe Internal Polishing Machine: This machine is used for polishing the inner surface of pipes after grinding. It typically utilizes polishing belts or polishing wheels combined with polishing compounds to achieve a smooth and shiny finish. Similar to the grinding machine, it may have adjustable speed settings and different attachments for different pipe diameters.
When selecting the appropriate machine, consider factors such as the pipe diameter, length, and material. It's also advisable to consult with manufacturers or suppliers who specialize in pipe polishing equipment to ensure you choose the most suitable machine for your specific application.